1) Holistic Uwezo girls empowerment program
This is an iniatiative by Amani Kibera that offers young mothers and youth from Kibera with an opportunity to learn a skill that will provide them with an opportunity for their livelihoods. While at the center, they learn about bead work, tailoring, fashion and design skills and Business Entrepreneurship lessons.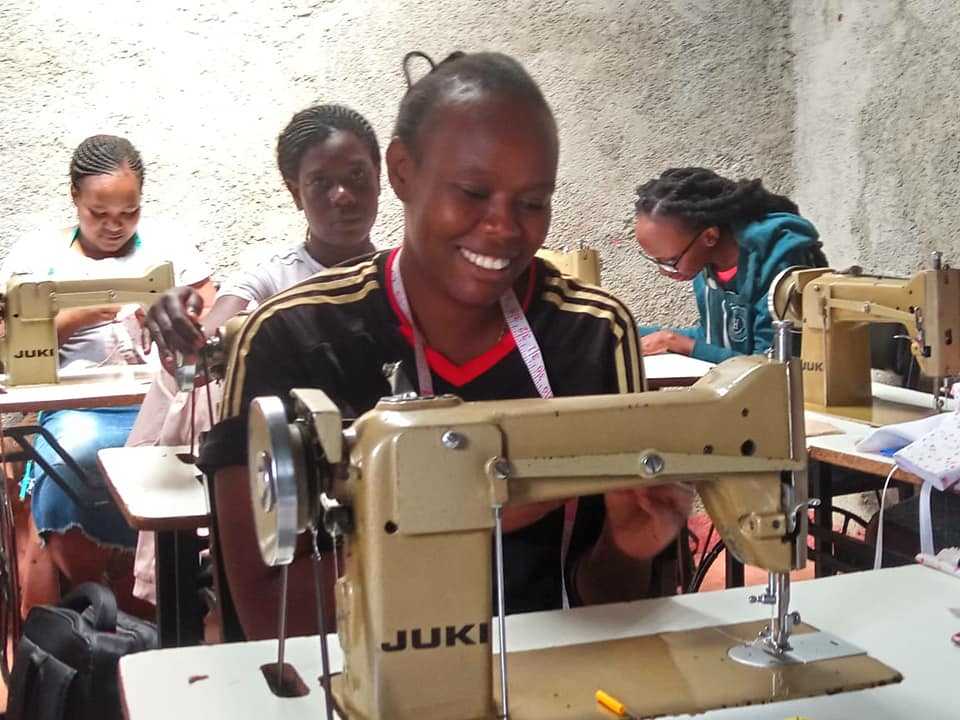 281
women
21
men
Enrolled at Uwezo girls empowerment program since 2011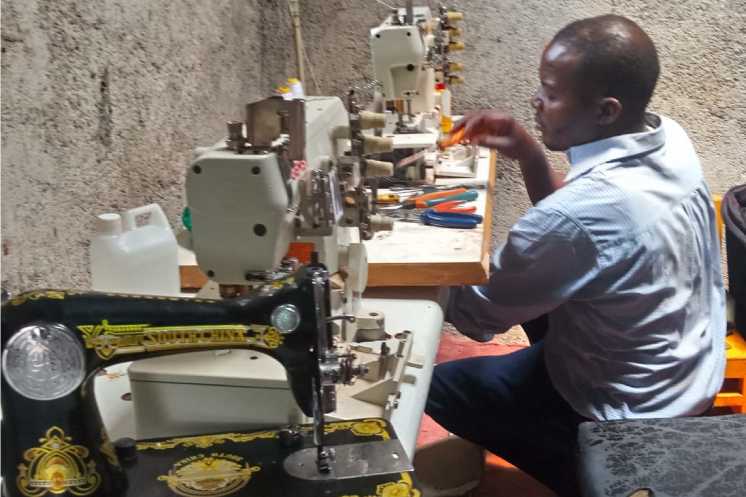 Uwezo girls empowerment project was started in 2011 at a time when the need to create a safe space where the young mothers especially the single mothers could come and share with others, learn some skills that would enable her to earn a decent income to support there families. The center caters for an average of 18-25 young people, especially the young mothers annually between the ages of 17-25 who for one reason or the other could not continue with their education in higher learning institutions or have dropped out of school and are in need of learning a few skills to better their lives.
Uwezo empowerment center is home to a fashion school, beadwork and offers business enterprenuership trainings and reqular essential lifeskills for the young women. We are also in the process of establihsing a daycare center for the young mothers who come for the training with their children to enable them concentrate while being taught.
The project has been able to provide a home to several girls and their children and has over the years been able to take and pay school fees for girls back to secondary schools after dropping out. It prides itself in being able to help the girls realise their dreams and be self reliant.
Enrolled at Uwezo girls empowerment program since 2011
Trained on fashion and design skills since 2011
Trained on bead making and mat making since 2011
Currently training on fashion and design skills
2) Circle of love program
The circle of love sponsorship program targets needy children from Kibera slums who are attending schools irregularly due to luck of school fees or have dropped out of school due to their families not being able to pay school fees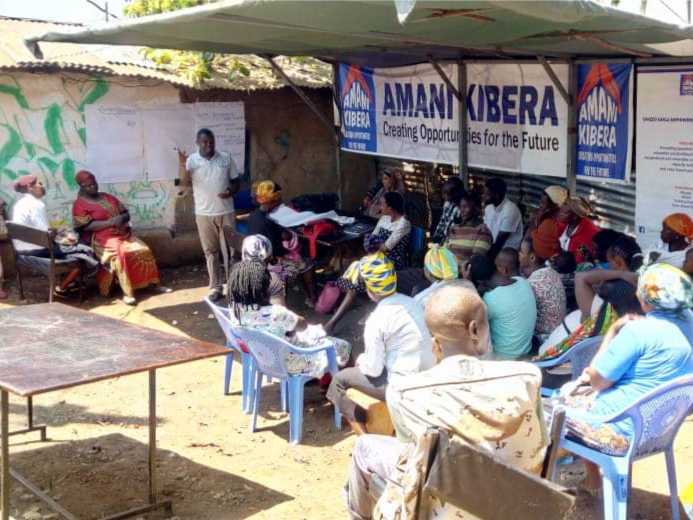 Circle of Love membership: 5 groups total
84
members
(8 men and 76 women)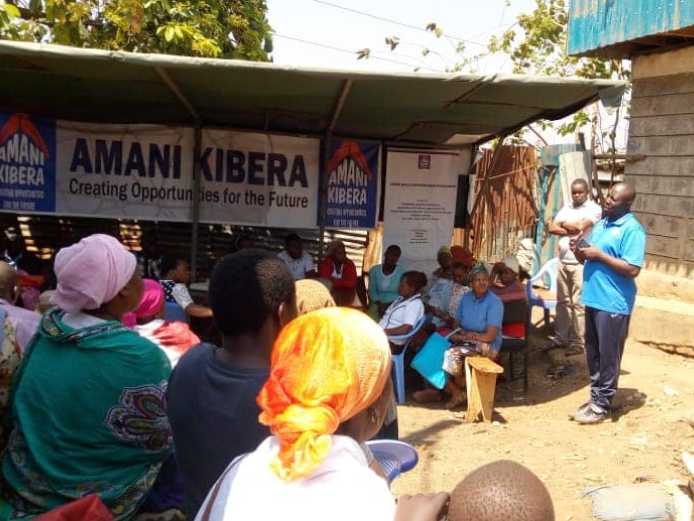 Children in the sponsorship program
Children living with disability
The project targets children in both primary and secondary schools who are connected with willing sponsors. The project gives specific preference to children leaving with disability who are also from very needy back grounds within Kibera. The parents and guardians of these children and those who attend some of our programs are then organized into small groups known as circles of love and they are taught how to start and run a voluntary savings and loans project amongst themselves with an aim of making investments either individually or as a group to be able to increase their sources of income. The young mothers from the Uwezo fashion school are also members of the voluntary savings and loans group, so that when they are done with their trainings, they will have enough savings to start their small enterprises either as a group or as individuals.
To pursue a peaceful, healthy and active society, where each individual participates in order to assure the dignity and respect for human rights and the equal sustainable sharing of resources.
P.O.Box: 76393 - 00508
Nairobi, Kenya
TELL: +254 (020) 7840222 MOBILE: +254721207114