VALUE-BASED SPORTS & LIFE SKILLS
Sports as a tool for community mobilization and awareness of health, education, peace and nonviolence
The Amani Kibera Peace Sports Tournament is an annual activity that aims at bringing young people from different ethnic and religious backgrounds together through value-based sports. This initiative seeks to use the power of sports and art to teach the larger Kibera community on the importance of peace and non-violence.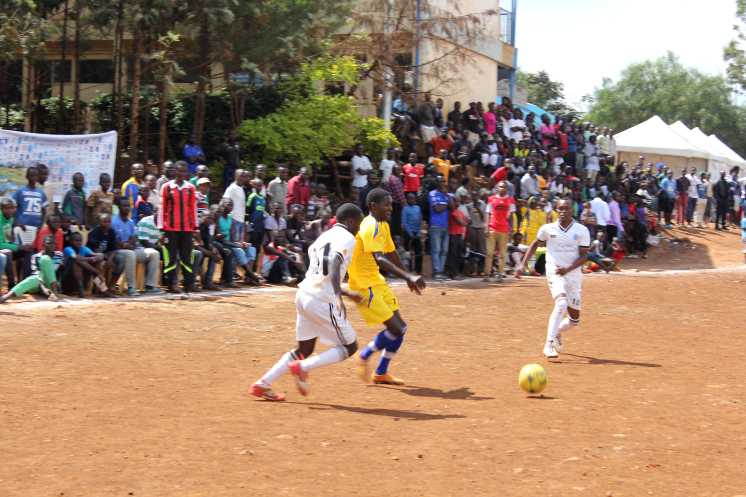 12
editions of the peace tournament held
258
teams in different categories have participated in the tournament
568
balls have been awarded to the teams
122
sets of soccer uniforms and bibs awarded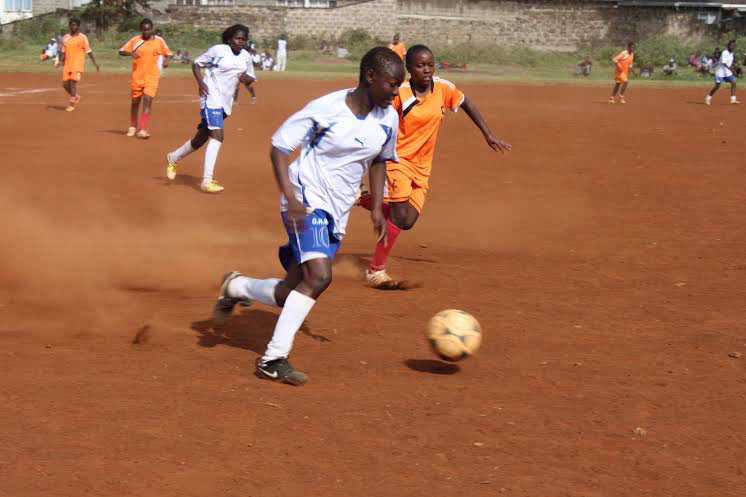 Youth and children have participated in the tournament
Amani Kibera embraces value-based team sports as a strategy that is accommodative, educative and entertaining to the children and youth of Kibera by discovering, nurturing, protecting and promoting talents and abilities to building a healthy and safe community to co-exist in peace.
The campaign is an opportunity for the young people from all over Kibera to host their peers from other towns within the country for a period of 5 days to demonstrate their central role in the mission of building friendship, peace, and saying NO to Crime, drugs and negative ethnicity. Hosting the visiting teams is aimed at fostering a culture of peace and cultural acceptance
To pursue a peaceful, healthy and active society, where each individual participates in order to assure the dignity and respect for human rights and the equal sustainable sharing of resources.
P.O.Box: 76393 - 00508
Nairobi, Kenya
TELL: +254 (020) 7840222 MOBILE: +254721207114